About Ryan Adam Investigations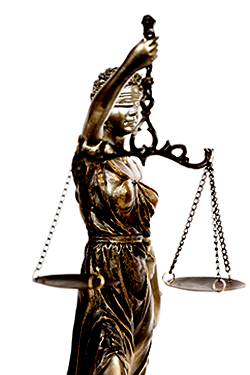 Ryan Adam Investigations is the premier full service Wisconsin private investigation agency located in Delafield, WI. We offer specialized investigations and related services to attorneys and law firms, businesses and corporations, organizations, individuals and other private investigators throughout Southeast Wisconsin, the whole State of Wisconsin and nationwide. We pride ourselves on our excellence, ethics, discretion, efficiency, and offering services that are very competitive to meet your budget.
We may be the only agency in the whole state offering Chinese and Spanish speaking bi-lingual investigators. We also have female investigators available upon request. Our priority is being able to complete any investigation no matter the difficulty in a discreet, timely and efficient manner.
Investigator Profiles
President and Lead Investigator: Ryan A. Sanchez
Established Ryan Adam Investigations in 2012 with one central goal in mind: to establish the finest investigative agency in the state of Wisconsin. He is known throughout the industry as having uncompromising ethical standards and credibility. His ambitions and resourcefulness help his agency average over 150 cases per year while bringing over 90% to a successful conclusion. He was featured on CBS 58 news in Milwaukee Wisconsin in February 2014 for workers compensation fraud and his publications are often quoted by investigative agencies and websites throughout the US. In 2015 he was the youngest private detective to ever speak at PAWLI's (Professional Association of Wisconsin Licensed Investigators) annual conference. He specializes in surveillance, bug sweeps (tscm), complex asset searches, locating missing people and just about everything in between. He has traveled to 10 foreign countries and 35 of the 50 states.