Investigative Resources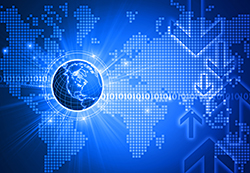 Private Investigators read PI Magazine, the trade publication for private detectives, police detectives, SIU Investigators and anyone interested in learning how to become a PI.
Discounted Hidden Cameras and Live GPS Trackers and Tracking Equipment – Covert bodyworn video cameras and DVR's, PV500, PV900 and much more!
For the most comprehensive list of books for investigators, go to the PI Bookstore with more than 700 private investigator books!
www.privateinvestigatoradvicehq.com/ – A private investigator blog providing private investigators tips, surveillance training, surveillance tips, surveillance vehicle advice, and private investigator marketing advice.